Jordan Valley Medical Center
Spine/Back Pain
Spine/Back Pain
To schedule an appointment call 801-903-5645 or visit backpainutah.com
Spine/Back Pain
3590 W 9000 S
West Jordan, UT 84088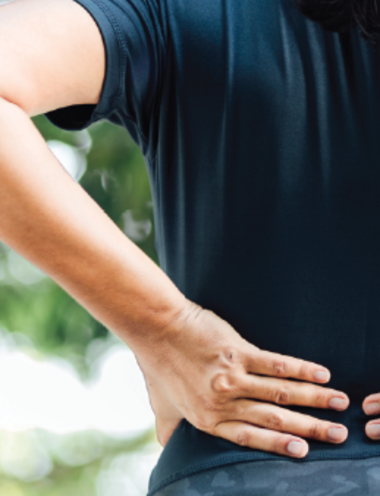 Locations
Comprehensive Spine Center
3590 W 9000 S, Suite 240, West Jordan, UT 84088
801-903-5645
Backpainutah.com
The Disc Replacement Center
3584 W 9000 S, Suite 209, West Jordan, UT 84088
801-850-0771
Thediscreplacementcenter.com
The Jordan Valley Spine Center at South Bangerter Health Clinic
13348 Market Center Drive, Suite 120, Riverton, UT 84065
385-887-7100
Back Pain
The majority of Americans will face back pain at least once in their lifetime and it is one of the leading causes of disability worldwide. Our program provides you with an individualized health care plan tailored to meet your needs as every patient and their condition are unique. Our patient navigator is ready to work with you to create a customized plan with our team of specialists. Whether you need pain management, physical therapy, surgery, or a combination of services, we are here to help you every step of the way. 
Treatment Options
Our program offers a fully comprehensive approach to treat back and spine pain. Our team works with a range of specialists to provide an individualized approach to treat each patient. Some of our treatment options can include:
Intracept
Millions of Americans suffer from chronic low back pain. One cause could stem from the vertebrae themselves and this is transmitted through the nerves inside the bone. The Intracept procedure targets the nerve inside the vertebrae providing a heat source into the bone targeting the nerve and therefore blocking the pain signals. Our board-certified physician is one of the leading physicians in Utah to perform the Intracept procedure. This procedure is minimally invasive and is performed under sedation. 
Vertiflex 
As we age, our vertebrae break down, lessening the space between the bones and the nerves. This can cause narrowing from enlarged joints, bulging disks and therefore pinching of the nerves 
The Vertiflex procedure is a minimally invasive treatment performed on an outpatient basis. Vertiflex is an implant that is placed between the vertebrae to help spread the compressed bones apart, allowing more space and relieving the pressure off the spinal cord and pinched nerves. Vertiflex allows patients to regain their range of motion and alleviate pain. This procedure is a great option for those whom medications and injections are not helping. This can be done through a 1 cm incision in a matter of 10-15 minutes.
Disc Replacement
Similar to hip and knee joint replacements, significant advancements have been made in disc replacement surgery for treating neck and spine conditions. Unlike traditional spinal fusion, which involves removing painful discs and fusing two or more vertebrae together that results in limited mobility, disc replacement surgery replaces the painful disc with an artificial disc to enable the neck/spine to function as intended. Artificial discs are structurally similar to natural discs, which serve as shock absorbers in the neck and back.
SI Joint Treatments
SI joint treatments start with minimalistic injections but may require ablations of the nerves transmitting the pain signal or further progression to SI joint fusion. Each procedure takes mere minutes. 
Spinal Cord Stimulation (SCS) 
SCS is an implant that is used for the treatment of chronic pain.  When a direct approach to the pain originator cannot be carried out, we can address your pain using the laws of physics, instead of chemistry to minimize your pain.  SCS is a great treatment for individuals that have already had spine surgery with ongoing and limiting pain.  A trial would precede implant to evaluate your report of its effectiveness.
Physical Therapy Treatments
Physical therapy can help with various conditions including back and muscle pain. Our physical therapy teams can help reduce pain and swelling, help with your range of motion, and overall recovery. Physical therapy offers a wide range of treatments for chronic pain, recent injuries, and recovery after surgery. Some treatments include:
Joint mobilizations for pain relief and spinal mobility
Soft tissue mobilizations to improve blood flow and reduce muscle spasms
Dry needling to stimulate underlying myofascial trigger points, muscular and connective tissues for neuromusculoskeletal pain and movement impairments
Instrument assisted soft tissue mobilization (IASTM) to reduce muscle spasms, trigger points, and breaks down scar tissue to help stimulate healing
Heat and cold therapy
Electrical stimulation
Cardio and exercise 
Our Team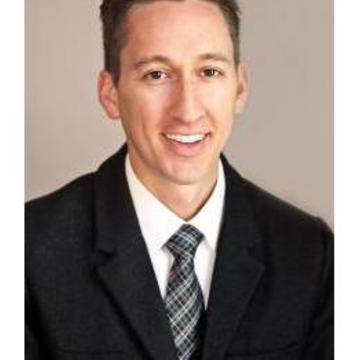 Kendall Grose, DO
Physical Medicine & Rehab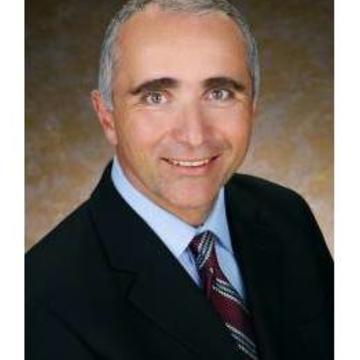 Armen Khachatryan, MD
Spine Specialist,
Orthopedics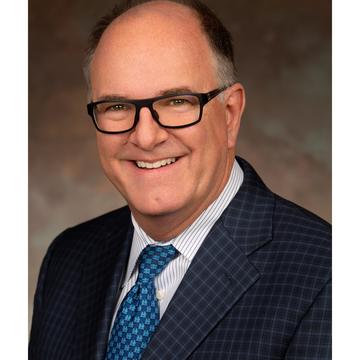 Joel MacDonald, MD
Neurological Surgery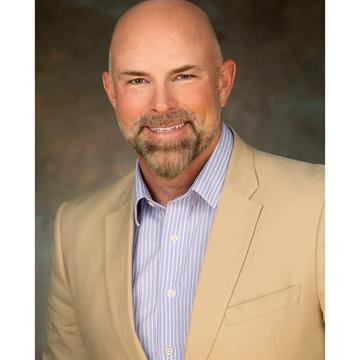 Ryan Church, NP
Orthopedics