Neurology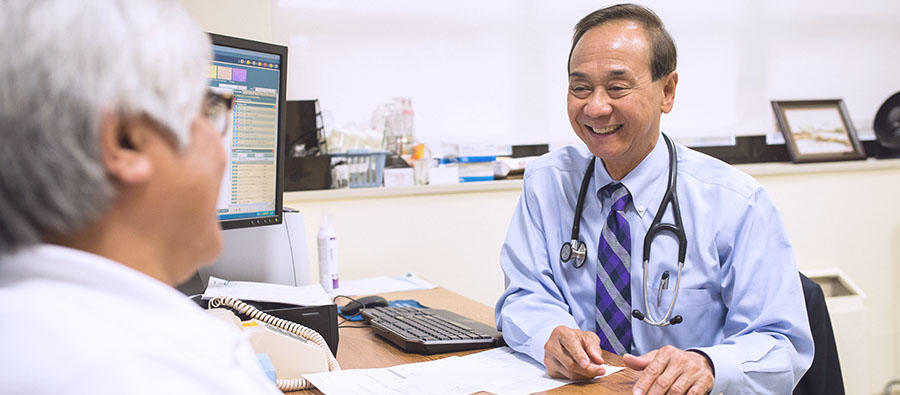 We are here to help you find what you need.
Neurological diseases, disorders and medical events – such as stroke, headache and migraine, Alzheimer's disease and Parkinson's disease – affect thousands of patients in the West Jordan area each year.
For many, improving quality of life and minimizing pain and discomfort becomes a real possibility at Jordan Valley Medical Center, where specially trained neurologists, pain management physicians and rehabilitation specialists offer advanced therapies and disease management services.
Conditions
Cognitive & Memory Disorders
Headache & Migraine
Movement & Neuromuscular Disorders
Seizure & Epilepsy
Stroke & TIA (Transient Ischemic Attack or "mini-stroke")
Treatments
Neurological Exam
Deep Brain Stimulation
EEG/VEP
EMG/Nerve Conduction Studies
Trigger Point/Headache Injections
Memory Testing
Resources
Spot the Signs of a Stoke FAST

According to the American Heart Association and American Stroke Association, more than 133,000 Americans die of a stroke annually, and it is the leading cause of serious, long-term disability. On average, someone in the U.S. suffers a stroke every 40 seconds.