Heart Care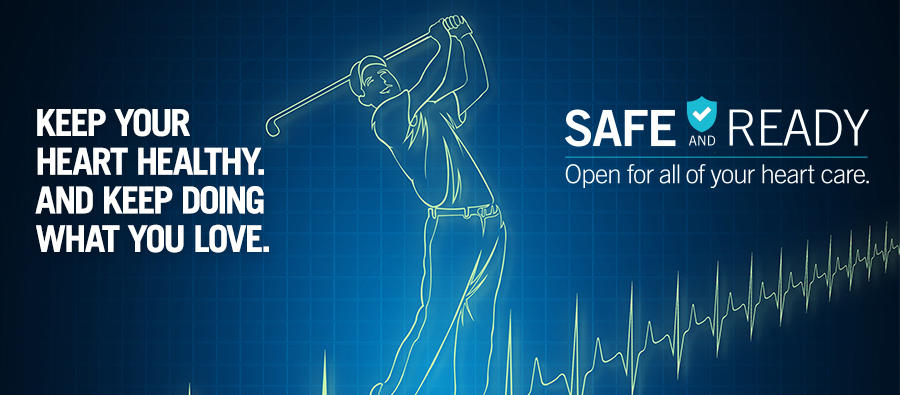 Heart disease remains a leading threat to the health of Americans. That's why it's so important to have leaders in heart care so close to home, 24/7, whenever you need it.
Heart Care Provided by the Best Cardiologist in Utah
 
We offer a broad spectrum of cardiac services, from sophisticated testing for early diagnosis and treatment to interventional treatments to clear blocked arteries.
Cardiac Catheterization
Cardiac catheterization helps doctors evaluate how well the heart is functioning and whether there are blockages in the arteries. During the procedure, physicians insert a very thin flexible tube into a major artery and navigate it to the arteries around the heart. Using advanced imaging technology, doctors can see whether there is plaque build-up in the heart's vessels. If blockages exist, an Interventional Cardiologist will use treatments such as angioplasty or stent placements to restore better blood flow.  Since cardiac catheterization is a minimally invasive procedure, most patients feel better within hours, and some can go home the same day.
Diagnostic Testing
Our hospital is equipped with state-of-the-art technology that can produce clear, detailed views of the human heart and help doctors detect heart disease with pinpoint accuracy. Our advanced diagnostic testing capabilities include:
64-slice CT scanner
Nuclear medicine cameras
Echocardiography
Transesophageal echo
Stress testing
EKG
Holter and event monitoring
What Is Causing My Chest Pain?
Is it heartburn – or a heart attack? A fast answer to that question could save your life. If you feel chest pain, our emergency department provides prompt care. Special protocols and testing help our team quickly diagnose whether a patient is experiencing a heart attack.
What Is A HeartView Scan?
Is heart disease a part of your future?
You can answer this question with a simple test. The HeartView Scan is a noninvasive way to detect health problems before symptoms occur. The scan takes approximately 10 minutes and is performed on a state-of-the-art 64-slice CT scanner. This test measures the amount of atherosclerotic "plaque" in the coronary arteries. Plaque is the substance that builds within the walls of the arteries and can cause a heart attack if the arteries become blocked. Early detection is the key to treating heart disease.
Signs That You May Need A Leg Screening
PAD — Don't Let Tired, Painful Legs Slow You Down
If you suffer from leg pain, you may be at risk for PAD (Peripheral Arterial Disease). A quick leg screening using an ankle-brachial index (ABI) to compare blood pressure readings in the ankles with those in the arms can help identify possible blood flow issues and diagnose this painful condition.
Peripheral Arterial Disease Risk Factors:
Age
Diabetes
Smoking
Achiness
Fatigue
Painful cramping
Burning
High blood pressure
High cholesterol
Sedentary lifestyle
Personal or family history of heart or vascular disease
Black and Hispanic ethnicity