Billing, Payment & Insurance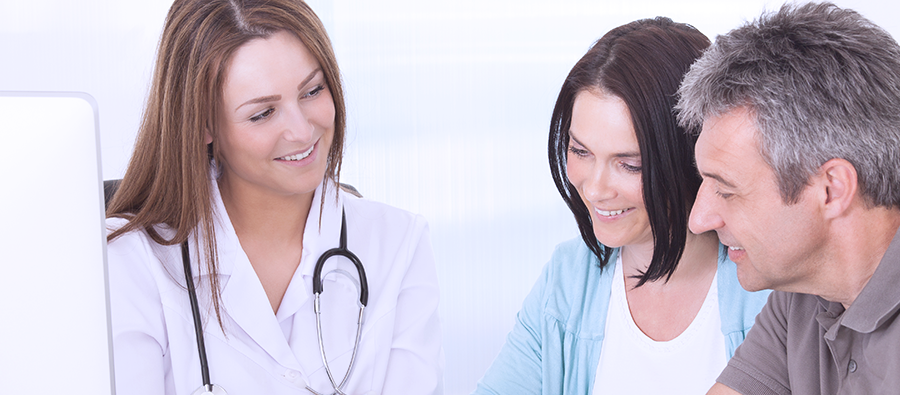 Billing & Payment
Jordan Valley Medical Center is pleased to offer a convenient online option for managing your hospital account and paying your hospital bills online. Using our system you can review your account and payment history, set up a payment schedule or make a one-time payment on your account.
It's easy to enroll, the service is free, and best of all, it's available 24 hours a day, seven days a week, making it more convenient for you to keep your account current.
Seen on or after October 1, 2020:

Seen after November 1, 2017 and prior to October 1, 2020:
Our online payment system is currently under maintenance. Please contact us at (888) 333-4812 to make a payment. We apologize for the inconvenience.
Customer Service
Our Customer Service department can be reached by phone at (801) 984-6888 during the hours of 8:00 a.m. to 4:30 p.m. If you are calling from outside of the Salt Lake area you can reach us toll-free at (888) 333-4812.
Health Plans
Jordan Valley Medical Center currently accepts the following health plans. If your managed healthcare plan is not listed, please contact 1-888-333-4812 regarding coverage. Some affiliates may not be listed.
AETNA PLANS Aetna Select
• Elect Choice EPO
• Managed Choice POS
• Open Choice PPO
• Aetna Choice POS & POS II
• Aetna HealthFund
• Aetna Open Access
• (Excludes Utah Connected Network Plan)
AETNA-ALTIUS NETWORK
AETNA-PEAK PREFERENCE NETWORK
AMERICA'S HEALTH PLAN
AUTOLIV Employees
BCE EMERGIS
BEHAVIORAL MEDICINE
• CIGNA Behavioral Health
• Davis Behavioral Health
• Life Synch-Humana Behavioral Health
• MHNet
• Optum Behavioral Health
• United Behavioral Health
REGENCE BLUECROSS & BLUESHIELD
• Regence ValueCare
• Regence Participating (Traditional)
• Federal Employee Program (FEP)
• All BCBS National Plans (BlueCard)
• (Excludes FocalPoint)
CHAMPUS
CHOICE CARE
CIGNA HEALTHCARE OF UTAH
CLEARFIELD JOB CORP (MTC)
COVENTRY
DMBA
FIRST HEALTH
GEHA
GREAT WEST HEALTHCARE
HEALTH CHOICE PREFERRED
HEALTH CHOICE UTAH
HEALTHNET FEDERAL SERVICES
HEALTH UTAH
HEALTHYU
HSA HEALTH PLANS
HUMANA
HOSPICE
• CareSource Hospice
• Inspiration Hospice
• Odyssey Healthcare
• Vista Hospice
INTEGRATED HEALTH PLAN
J-U-B ENGINEERING Employees
MAILHANDLERS
MEDICAID
MEDICAID ACCOUNTABLE CARE PLANS
• Health Choice Utah
• HealthyU
• Molina
• ( Excludes Community Care)
MEDICARE
MEDICARE ADVANTAGE PLANS
• AARP Medicare Complete
• AETNA
• BlueCross
• Healthy Advantage & Advantage Plus
• Humana Choice HMO & PPO
• Humana Gold Choice
• Molina Options & Options Plus
• MED-CARE Advantage
• Optum
• UnitedHealthcare
MERITAIN HEALTHCARE
MOLINA
MOLINA MARKETPLACE*
MULTIPLAN
PEHP
PEHP CAPITAL
PEHP SUMMIT CARE
PEHP SUMMIT EXCLUSIVE
PHCS (Private Health Care Systems)
THREE RIVERS NETWORK
TRICARE
TRIWEST
UNITED MILITARY SERVICES
UNITEDHEALTHCARE OPTIONS PPO
WISE PROVIDER NETWORK
WORKERS COMP FUND OF UTAH
WORKERS COMPENSATION – All Plans
ALL INSURANCES ACCEPTED THROUGH THE EMERGENCY DEPARTMENT
FEDERAL MARKETPLACE PLANS –
MOLINA Marketplace